A Salon Community Raising The Bar In The Professional Salon Industry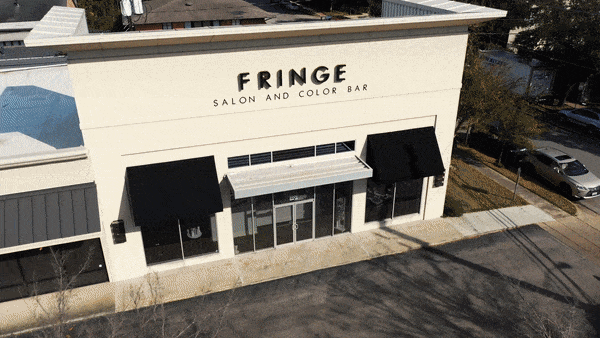 We specialize in hair emergencies, creating community and changing the world view of professional stylists and salons.
We don't just do hair— we specialize in it, specifically hair emergencies.
Learn more about what this means, and what else we have to offer to keep you looking (and feeling) your best.